Packaged Solutions for Individuals or Groups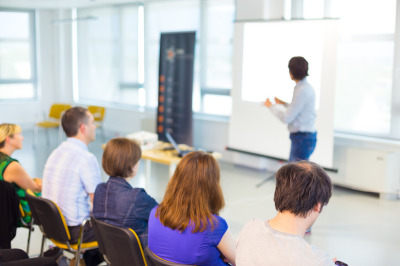 ​​

These specific packages are a set of tools and exercises put together and meant to solve a specific need or purpose.   The programs are pre-defined and not custom built like the Ignite packages found on the other page.  
These programs are excellent both one-on-one and in a group session like a full day workshop.  If you have a group of friends looking for a transformational weekend event, a day with a facilitated workshop with one of these programs may be perfect!   
​
Investment for one-one-one facilitation through any of these programs is $1000.
To host your own one day workshop for you and your friends in your location is $1000 plus travel expenses and the cost of printed materials based on the number of attendees.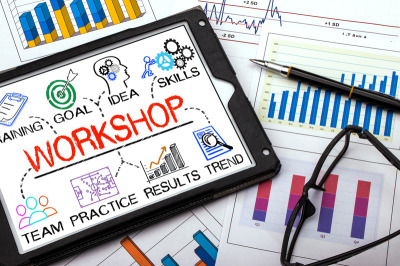 Visioning a Compelling Future and Goal Setting
When you have a vision for your life it makes everything easier, from goal setting, prioritizing actions and day to day activities. Let's align your goals with your vision.  This program is a series of 8 sessions where we work together to create a vision for your life.   We use three tools that help us create that vision and spend an entire session together picking the most compeling goals to move forward with.  Once we have a set of goals, I work with you to establish the "Why" behind those goals to create the motivation you need to reach your dreams.   Together we will frame them into SMART goals that are actionable and achievalbe.   We finish up with a repeatable process to follow year after year to keep you creating the life you want.
Balance and Self Care Program
What's the point of success if you are always stressed, overwhelmed and don't see your family and friends? Let's focus on creating and having a strategy for your whole life.  This is a series of 8 sessions that starts with an assessment of where your life is now, determining your specific self-care needs, creating an action plan and setting boundries with my "The Power of No!" Workbook, and finally working through the Letting Go Coaching Exercise.
Boost Self Confidence through Self-Discovery and Awareness
To achieve success in life – with the most ease – we need to be congruent. Let's work together to align your life, priorities and actions with who you really are.  This is a 7 session program that starts with 3 exercises meant to help you boost your self-confidence, self-knowledge and fun/happiness in life.   1)  What Makes My Heart Sing? Exercise, 2) Troll Travels - Who am I?  Self-Discovery Exercise!, 3) Role Model Confidence Boosting Exercise.  Section 2 of our time together is meant to help you go deeper and create a positive outlook.  These are the exercises we explore:  4) Personal Values Identification Workbook, 5) Daily Gratitude Diary and Template, 6) Intuition and Dream Symbol Exercise!.   We finish our program with 7) Draw Out Your Gremlins Exercise.
Productivity and Time Management Tools
Let me help you be more productive and manage stress through better time management, action and priority management.  Together in this 8 session program we will work through 3 tools to share time management concepts that will SHIFT they way you manage your time!  From here, we spend two sessions to get you focused on a weekly and daily basis and activate motivation from within.  Our last through sessions together will focus on removing Obstacles to Effectiveness.  Find out if you are spending too much time in the wrong areas!
Stay Energized and Motivated
You may have specific goals already outlined but need that extra spark to stay energized, keep ​motiviated and moving forward. Let me assist you with more than 8 tools specifically designed to help motivate you.  This 8 week program is broken into four components: 
1)  Get Energized - through insipiring relationships and how you feel about your current activities 
2)  Be More Effective - be more effective by planning ahead and consciously creating success habits
3)  Get Things Done - look within yourself and find ways to take action & complete a task that you have been procrastinating over
4)  Get Unstuck & Get Moving - learn a simple way to brainstorm ideas and get unstuck as well as how to break down a large project
Renew You, Love Your Life! 
Coaching Program
Everyone wants more out of their life. To get you on your path, it's good to take stock, clear out the clutter, figure out what's important to you and get re-energized about your life.  This 90-day program is a combination of traditional goal-setting activities, completing homework, and exercises that we will work through together.  
This program helps you: reconnect to yourself, get re-energized, clear out your mental clutter and set meaningful short term goals helping you reconnect to and Love Your Life!.